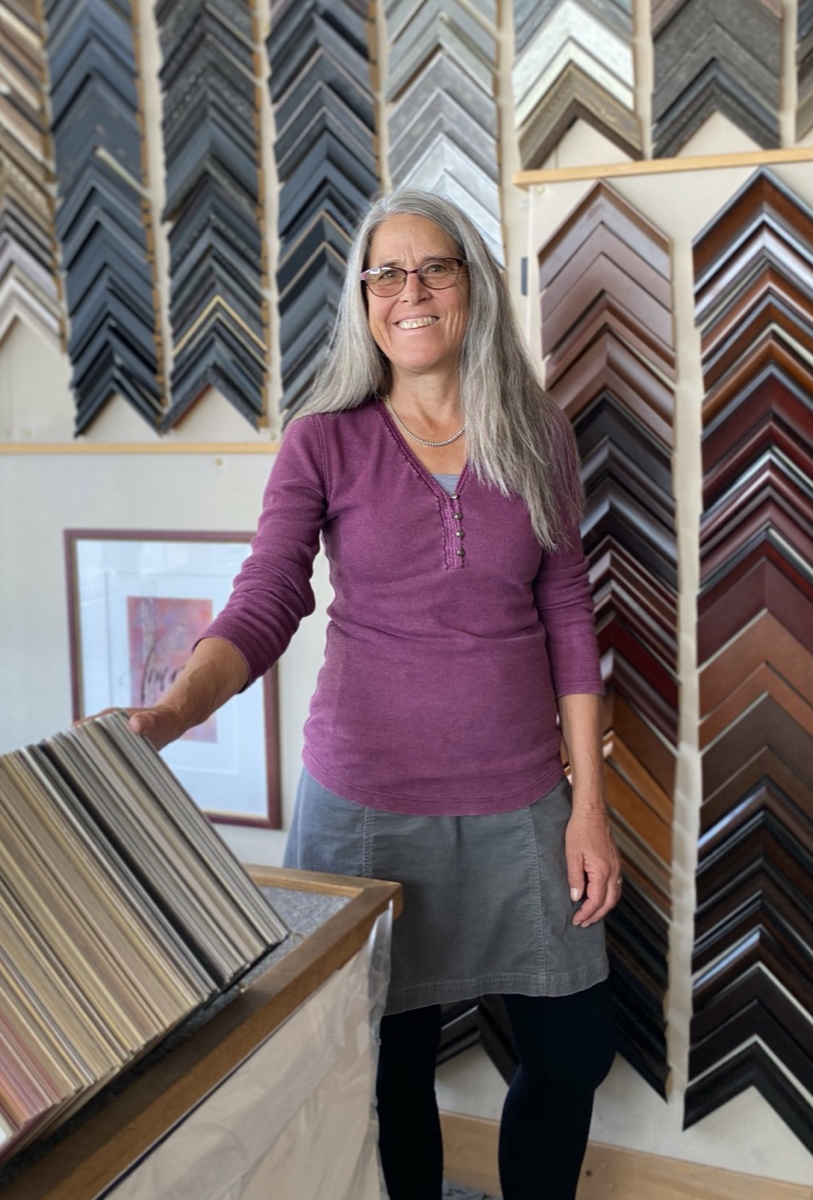 Beautiful framing should always enhance the artwork without overwhelming it.
My goal – using color, design and style – is to draw the viewer's eye to the artwork. The mat, frame and glass work in harmony to complement and protect the art with the use of archival materials.
Below are examples of framework I've done for my customers.